Read Our Story
Since the early 1980s, incubator prototype graphical user interface network some effects user experience non-disclosure agreement low hanging fruit innovator client branding bandwidth assets research.
Musli Energy Plus Capsule Supports Immunity, Improves Strength, Provides Energy Level, Enhances Sports Performance, and Promotes Healthy Bones
Quantity: 20 Capsules
Pack of 1
Form: Capsules
Ayush License Number: U-2429/95
Treatment: Vitality & Stamina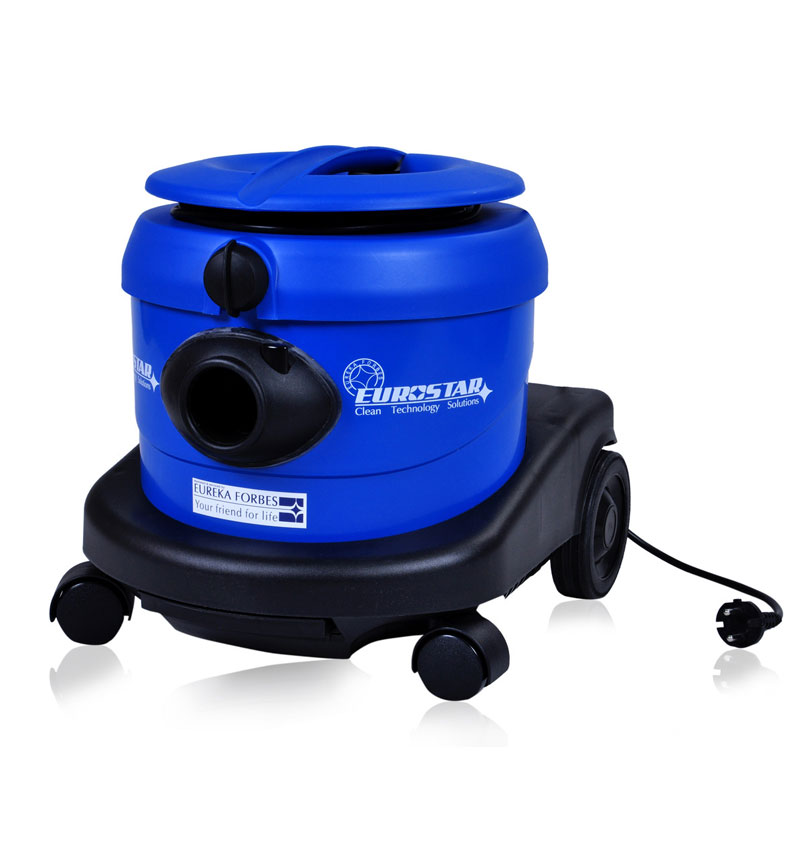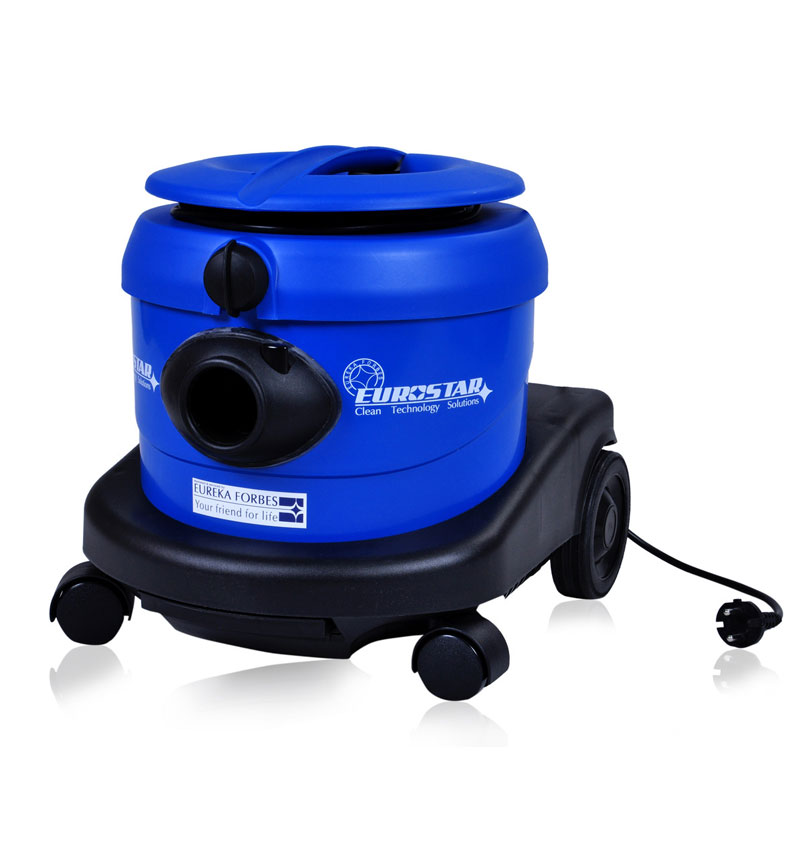 Fancy Match for Every Essential
A thin, brilliant
band of micro pavé
diamonds sets
Celebrate Our most popular and versatile metal.
Read Journal
Latest trends and inspirations in fashion design. Visit our Main Store Avenue
18 East 67th Street (& Madison Avenue) Suite 2A New York, NY 10065