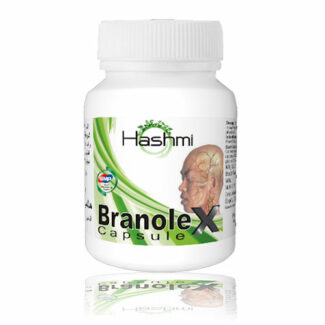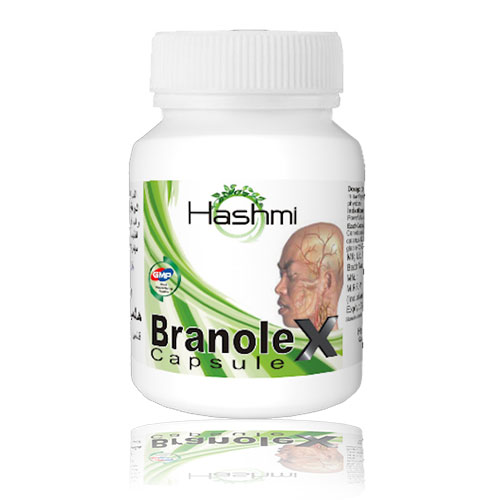 The salient feature of the capsules is as under :
Memory booster
Increase memory without side effects.
Improve concentration.
Medicine's ingredients are purely natural.
Medicine suppresses depression level and stress.
Supplement gives natural sleep leads improved memory.
Keeps brain sharp, relax.
Provide vital nutrients improve learning ability.
Cure mental illnesses, stress, anxiety, blood pressure, hallucinations and epilepsy.
It is effective for all ages.
Medicine cures Alzheimer's disease and dementia.
Stops brain cells ageing.
Quality of Ingredients.
100% All Natural Potent Ingredients.
Guaranteed results.
Free shipping.
For International Customers Click Below to Buy Now