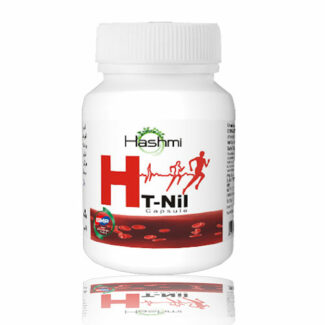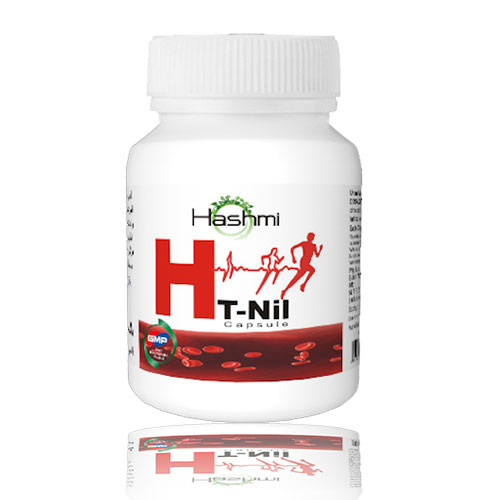 The salient feature of the capsules is as under:
Regulates Peripheral Vascular Resistance.
Controls Cholesterol Levels.
Prevents Coronary Heart Disease.
Controls Irregular Heartbeat.
Prevents and Relieving Numbness.
Acts on Chest Tightness.
Effective Labored Breathing.
Treats Anxiety, Nervousness and Insomnia.
Quality of Ingredients.
100% All Natural Potent Ingredients.
Guaranteed results.
Free shipping.
For International Customers Click Below to Buy Now